Bannertausch mit dieser Webseite:

Ihr wollt eurer Logo/Link hier sehen? kein Problem!
Interessenten für Bannertausch bitte auf folgenden Link klicken:
Werbebanner&Logos

Do you own a webside?

Link to http://www.Peter-EBE.de/en/
(There is no need for an approval).
I will create a backlink, just contact me


Links:



---
Einige Downloadseiten / Backlinks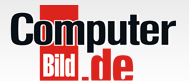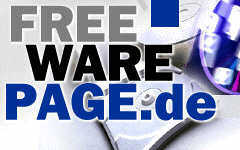 Download free software
Freeware-Archiv.de I.com"> on File Fishstick
Jingleplayer on Converter-Soft.com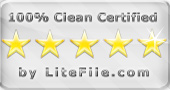 Jingleplayer on File-Software.com
Soft14.com - get free, shareware and quality commercial software about Audio and Music Players and Streaming



www.cuteapps.com
Submited software to Downloadtube.com
www.get-software.info Get-Software - download good freeware, shareware and commercial software programs
Freeware Shareware Center
www.qweas.com SoftCourier.com - Free software download
http://www.softwarelode.com Download apps X 64-bit Download - 64-bit software, freeware and shareware downloads








WICHTIGE INFORMATION:

Das Landgericht Hamburg hat mit Urteil vom 12.05.1998 entschieden,
dass man durch die Ausbringung eines Links die Inhalte der gelinkten Seite ggf. mit zu verantworten hat.
Dies kann - so das LG - nur dadurch verhindert werden, dass man sich ausdrücklich von diesen Inhalten distanziert.

Ich habe auf meiner Page Links zu anderen Seiten im Internet gelegt. Für all diese Links gilt:

Ich möchte ausdrücklich betonen, dass ich keinerlei Einfluss auf die Gestaltung und die Inhalte der gelinkten Seiten habe.

Deshalb distanziere ich mich hiermit ausdrücklich von allen Inhalten aller gelinkten Seiten
auf meiner dieser gesamten Website inkl. aller Unterseiten.

Diese Erklärung gilt für alle auf meiner Homepage ausgebrachten Links und für alle Inhalte der Seiten.